Pond products recirculating pump
1、Powerful but energy saving
2、Detachable cover and Pre-filter screen effectively prevents blockage
3、Use vertically or horizontally.
4、15ft/10m-long power cord and is able to meet varied demands
BARST

China

35 days

3500 per day

100pcs
Large Pond Pumps: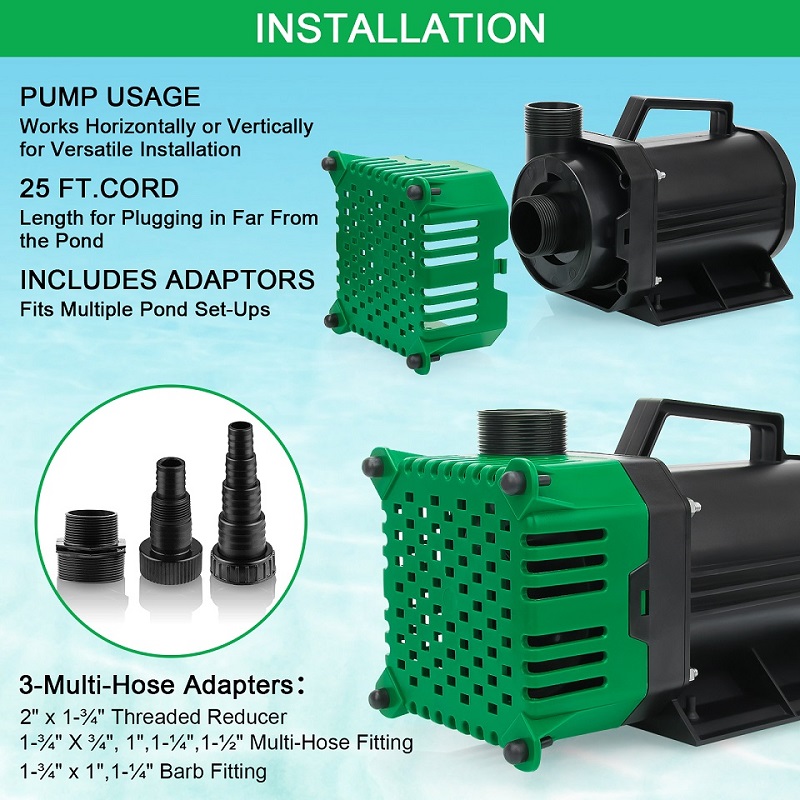 Features:
1.BARST submersible water pump comes with an asynchronous motor, a ceramic shaft,oil-free design,energy-saving, and long lasting.
2. Our pond pumps are designed with low low power consumption and high output.
3. 100% oil free pumps that maintain the purity of your system.
Sepcifications:
Pump Head:ABS
Diaphrgam: EPDM
Valves: CR
Motor: DC brush
Voltage:DC 5V / DC 12V /DC 24V /220V/120V
Max.Flow: 5.5L/Min
Max. Pressure: 750mmHg
Life:50000cycles
Noise:< 60dB
Weight(g): 105
Size:81*32*33mm
<iframe width="800" height="450" src="https://www.youtube.com/embed/Vd-LCXOT2ys?rel=0" title="YouTube video player" frameborder="0" allow="accelerometer; autoplay; clipboard-write; encrypted-media; gyroscope; picture-in-picture" allowfullscreen="">
Widely Application:
pond
fish tank
fountains
waterfalls
hydroponic systems
irrigation systems
Product diagrm: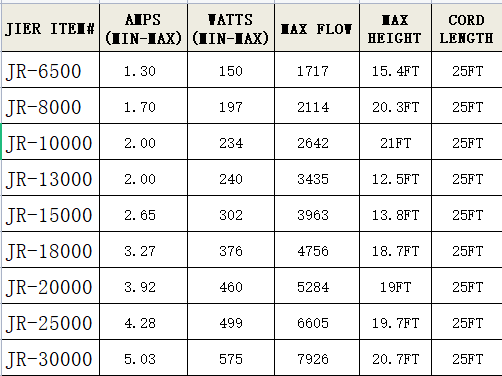 Why Choose Us:
1. High design and engineering standards,meticulous quality requirements and strict quality control.
2. Through advanced production technology,efficient production base,large-scale production and stable supply chain management platform,try to achieve a competitive price.
3. High standard customer solutions and quick response sales network service.
Get the latest price? We'll respond as soon as possible(within 12 hours)